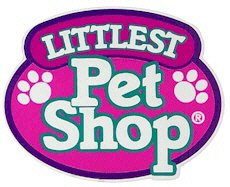 1992 - 1995: MAIL ORDER
(Special Offers Collection)
1992: Mail Order Pets
1992 / Mail Order Assortment / Special Offers Collection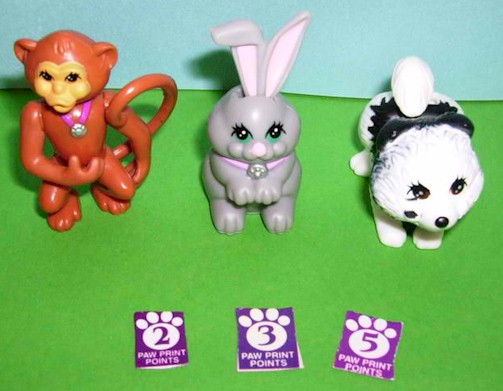 FREE!
Get up to three adorable pets
(subject to availability)
by collecting LITTLEST PET SHOP
Paw Print Points.

Free Pets!
From the LITTLEST PET SHOP
Get LITTLEST PET SHOP Pets when you collect "Paw Print Points" from the package backs.
Most Kenner LITTLEST PET SHOP toys have special "Paw Print Points" printed on the back of the package. Cut them out, collect them and send them in to get more little friends for your LITTLEST PET SHOP pets. The more "Paw Print Points" you collect, the more free pets you can get.


Brochure promo
Image Credits:
Loose pets photo - unicorn4484
---
1993: Pet Show Party Kit
UK Exclusive
1993 / Mail Order Assortment / Special Offers Collection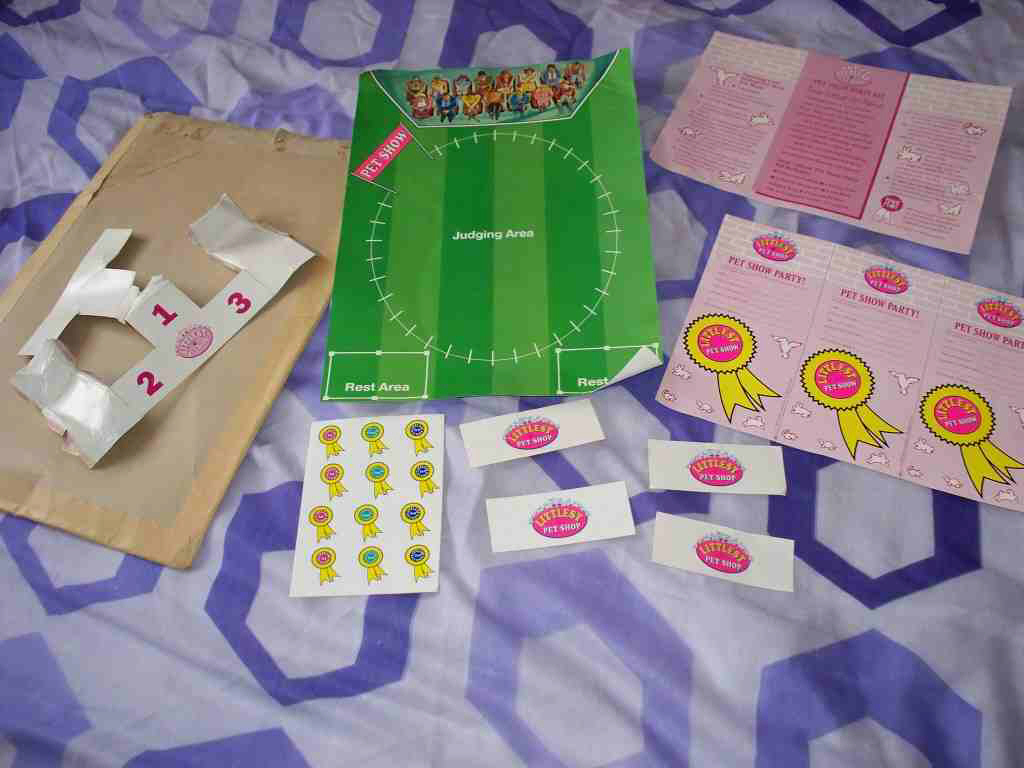 Congratulations on becoming the owner of a pet from the Littlest Pet Shop. They really are the cutest, Littlest Pets you'll ever own!

Now that you are the proud new owner of your pet, you can show it off to all your friends and family with this exclusive Littlest Pet Show Kit.

In the kit you will find everything you need to run a fantastic Pet Show for yourself and three of your friends!
Image Credits:
Photos and information - KaibaGirl007
Photos of promotional offer - unicorn4484
---
1994: Charms & Bracelet
1994 / Mail Order Assortment / Special Offers Collection


Charms on Charm Bracelet
Register LITTLEST PET SHOP Pets,
just like real pets, and get
official ownership package!
LITTLEST PET SHOP Pets look real, act real and can now be registered in the LITTLEST PET SHOP registry! Only LITTLEST PET SHOP pet owners can receive an official LITTLEST PET SHOP ownership package which includes...
...an official Ownership Certificate
Colorful 5 1/2" x 8 1/2" certificate to write in your name and the names of your pets!
...and LITTLEST PET SHOP charms
Beautiful pet charms to hang on bracelets or necklaces. Collect all ten!


Image Credits:
Charm bracelet - unicorn4484
---
1995: Paw Print Club
US Exclusive
1995 / Mail Order Assortment / Special Offers Collection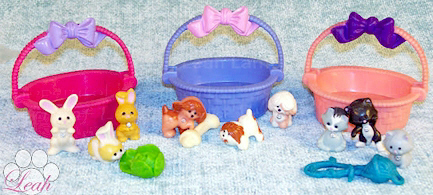 Join the PAW PRINT CLUB -
Get a Surprise Basket of Baby Pets!
We'll send you a surprise basket of baby puppies, kitties, or bunnies when you join the Paw Print Club. Only Club members will get this pretty basket with 3 adorable baby pets, and a magical accessory to use with one of the babies. You also get a LITTLEST PET SHOP poster, stickers, membership card and newsletter filled with great stories, games, a preview of new pets, and more!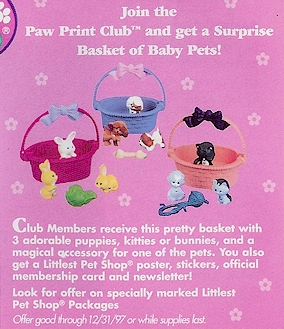 Image Credits:
Loose set photo - Leah
---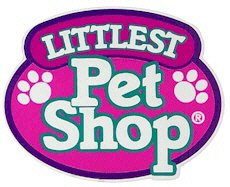 1993-?: BONUS GIFTS
(Special Offers Collection)
?: Cestino di Cucciolandia ("Pet Shop Basket")
Italian Exclusive - Easter Release
Year? / Bonus Gifts Assortment / Special Offers Collection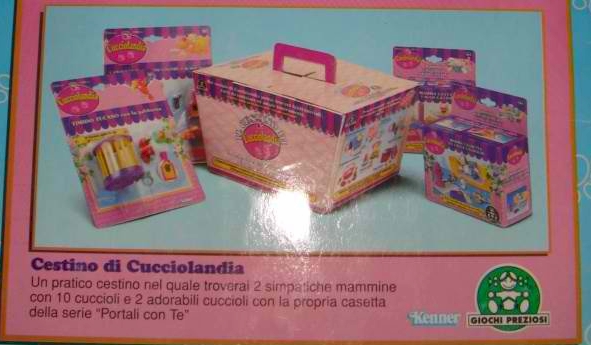 Un pratico cestino nel quale troveral 2 simpatiche mammine con 10 cuccioli e 2 adorabili cuccioli con la propria casetta della serie "Portali con Te".
A practical basket containing 2 loveable mommies with 10 babies and 2 adorable pets with their own small houses from the 'Take With You' Assortment.
Image Credits:
Photo - little puppy
---
199?: Playmats
Spanish Exclusive
199? / Bonus Gifts Assortment / Special Offers Collection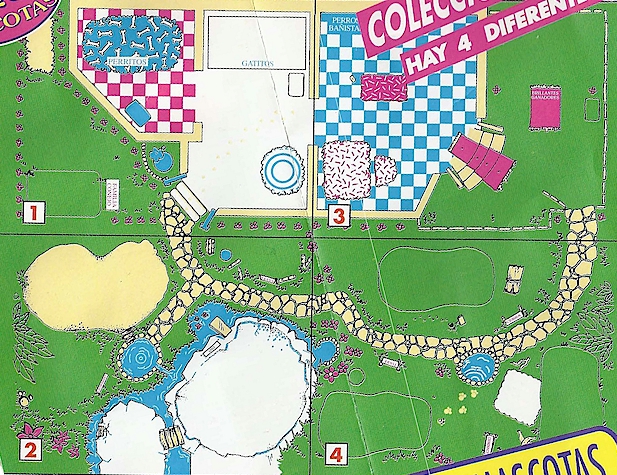 este Super-Escenario
¡GRATIS!
al comprar tu Pequemascotas
El Mundo de Las
Peque Mascotas
Hay cuatro diferentes, coleccionalos
This super-stage
FREE!
when buying your Littlest Pet Shop
The World of
Littlest Pet Shop
Collect - there are four different [scenes]
Image Credits:
Photos, scans, and information - Cora
---
1994: European Charms & Bracelet
French & Greek Exclusive
1994 / Bonus Gifts Assortment / Special Offers Collection
Image Credits:
Photos of MOC sets - Leah and loves toys