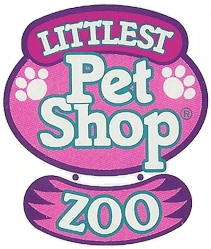 1993: ZOO KEEP ME SAFE PETS
(Zoo Collection)
Zoo Jungle Bunch
1993 / Zoo Keep Me Safe Pets Assortment / Zoo Collection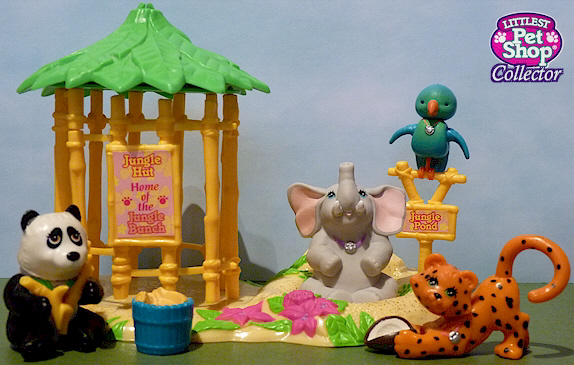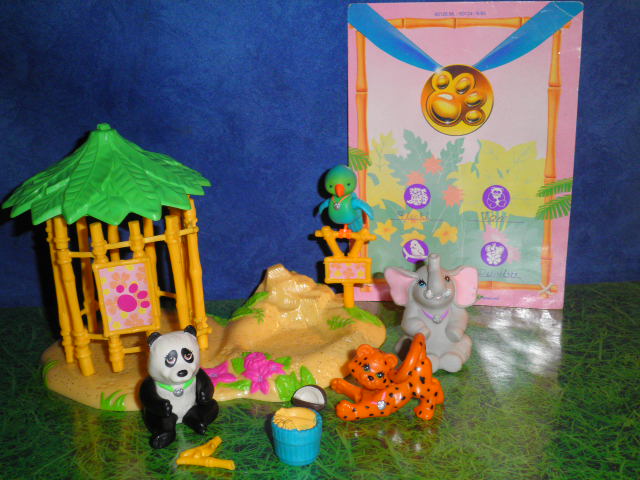 European variant; stickers and pledge certificate differ from US release.
Image Credits:
UK packaging photos - mouse
European variant photo - Caro
Pledge & instructions scans - jeapos88
Euro pledge, stickers, instructions - Cora
---
Zoo Polar Pets
1993 / Zoo Keep Me Safe Pets Assortment / Zoo Collection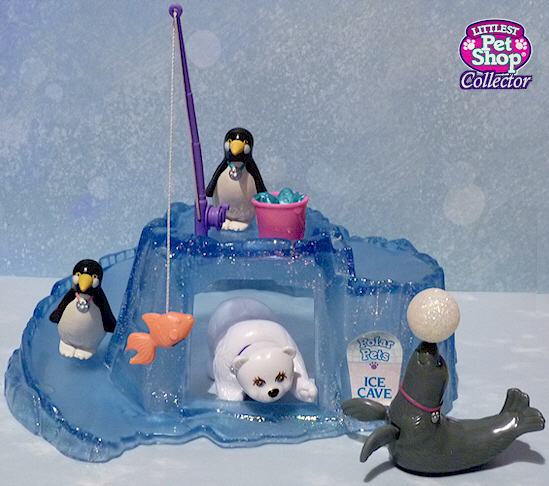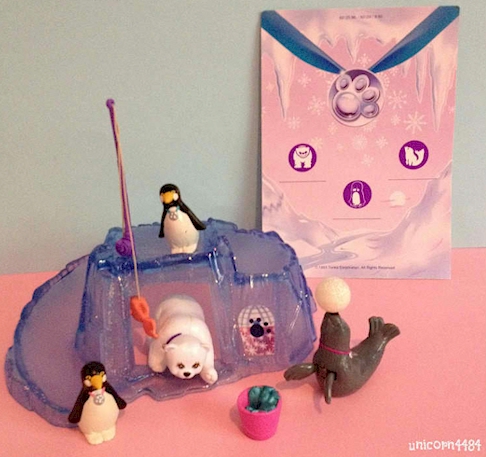 European variant (missing one sticker).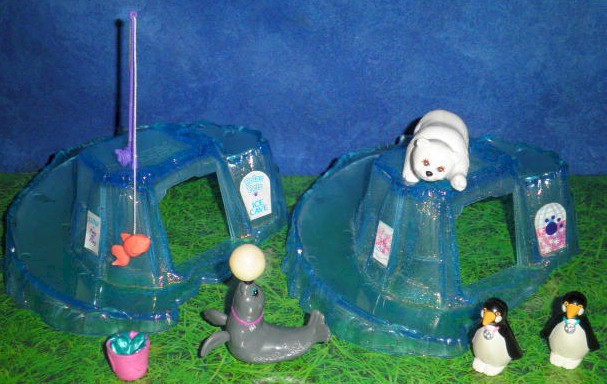 Ice cave on right has the European variations of both stickers stickers.
Image Credits:
Packaging photos - mouse
Sticker variant photo - Caro
European variant photo - unicorn4484
US & Euro pledge & US instructions scans - jeapos88
Euro instructions - Cora
---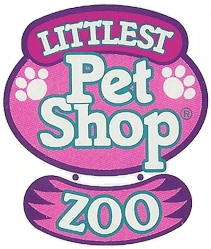 1994: ZOO KEEP ME SAFE PETS
(Zoo Collection)
Lion Family
1994 / Zoo Keep Me Safe Pets Assortment / Zoo Collection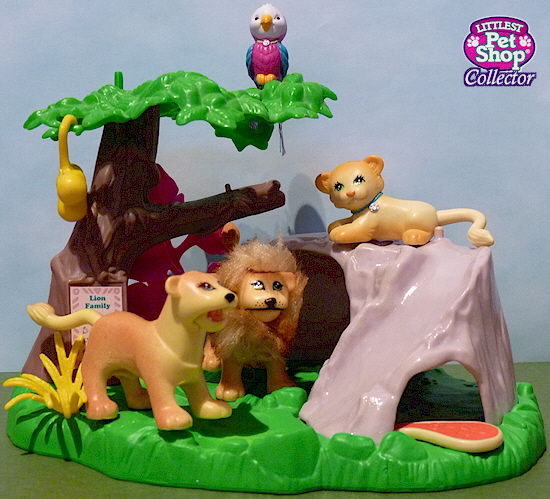 Image Credits:
Pledge scan - jeapos88